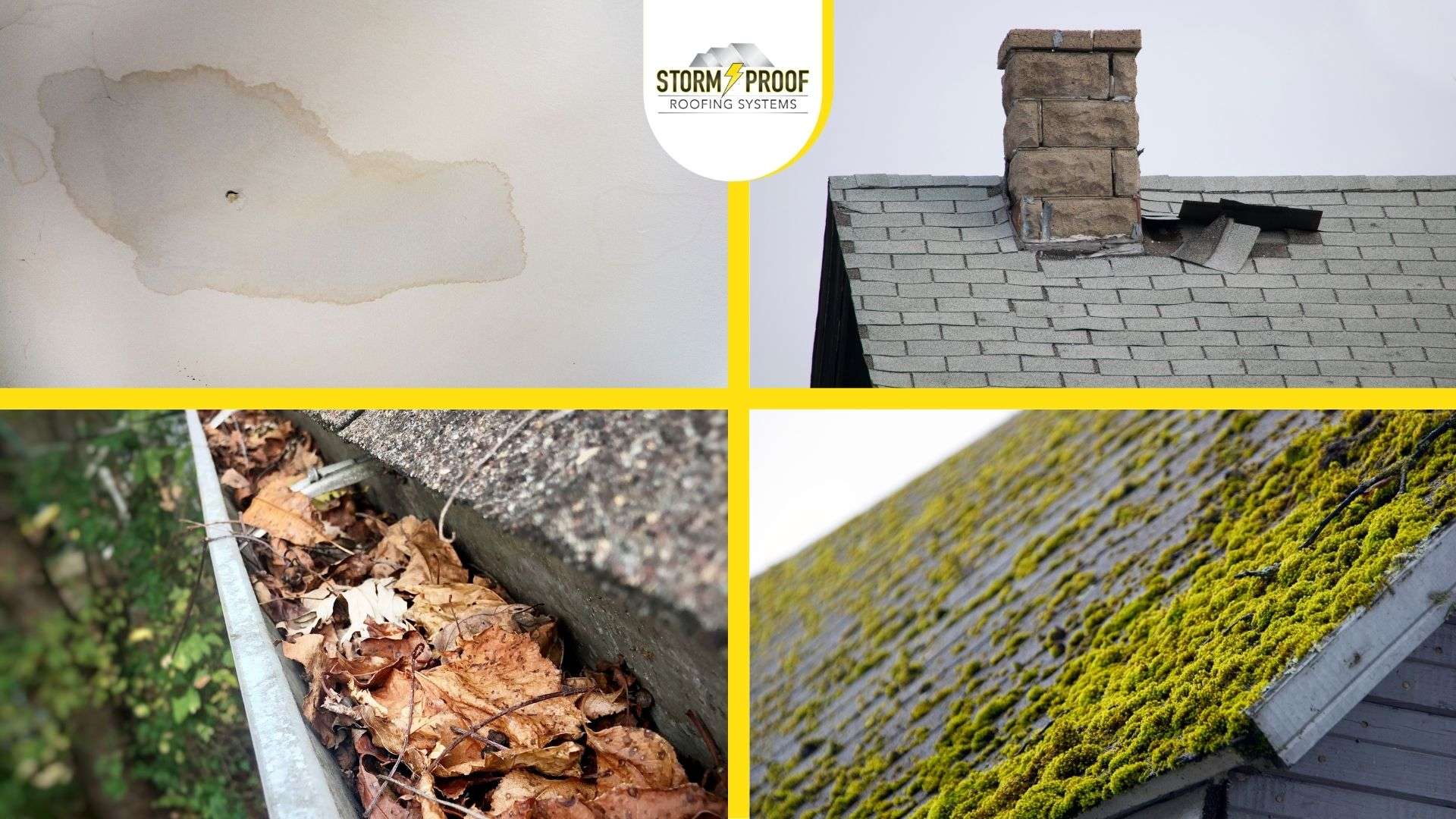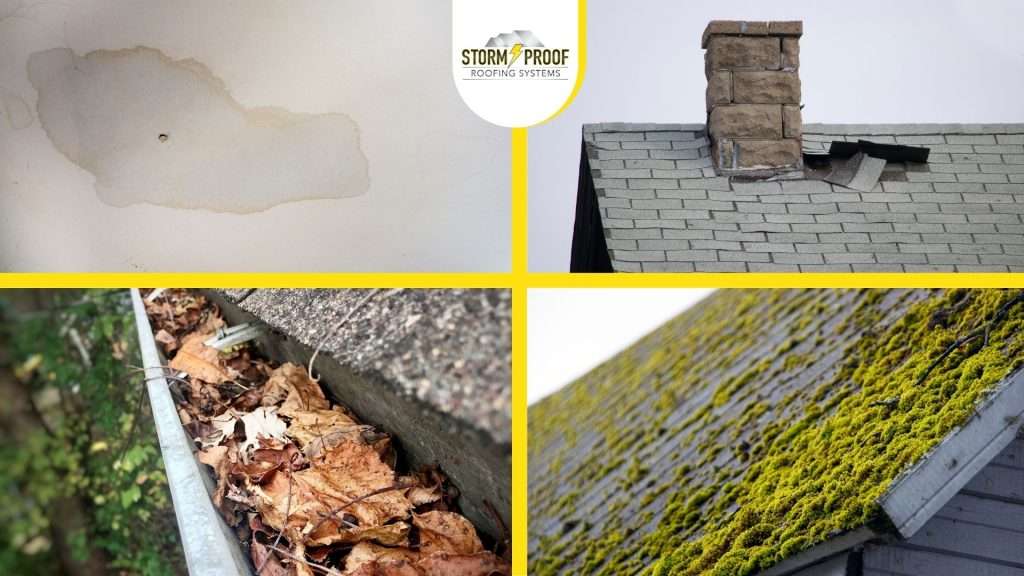 Storm Damage that Signals Roof Repair Ocala FL
Whenever there is a severe storm, it's important to check your home for any damage that might have been done. This is especially true if you live in Ocala, Fl  that is prone to hurricanes or other extreme weather conditions. One of the most common places where damage can occur is the roof. If you notice any missing shingles, damaged tiles, or other signs of trouble, be sure to call a roof repair specialist right away. There can be serious consequences if ignored!
Fortunately, there is a masterful roof repair Ocala FL. and the surrounding area in Storm Proof. So don't wait until it's too late – make sure your home is safe from the next storm by getting those repairs done today! We'll go over the many different signs of damage that you can view for without having to get onto your roof. These damages are going to be signs that your roof may need a repair or at the very least an inspection to follow your findings to verify any suspicions. If any of these signs are prevalent to your home, feel free to contact us for a free estimate on a roof repair Ocala FL.
Signs of Damage From a Storm
Missing or Cracked Shingles

Fallen Tree Branches

Broken down Gutters

Broken Tiles

Dented asphalt shingles

Water pooling in areas

Roof may appear shiny

Roof Material is bruised

Leaks in roof
If any of the listed damages are noticeable on your roof, book a free estimate with us to verify if your cautions are correct. Keeping your roof protected and roof repair Ocala FL will improve the longevity of your roof and protect the value of your home. Storms and the damages they cause are out of our control but how we respond to them are. Contact us today!