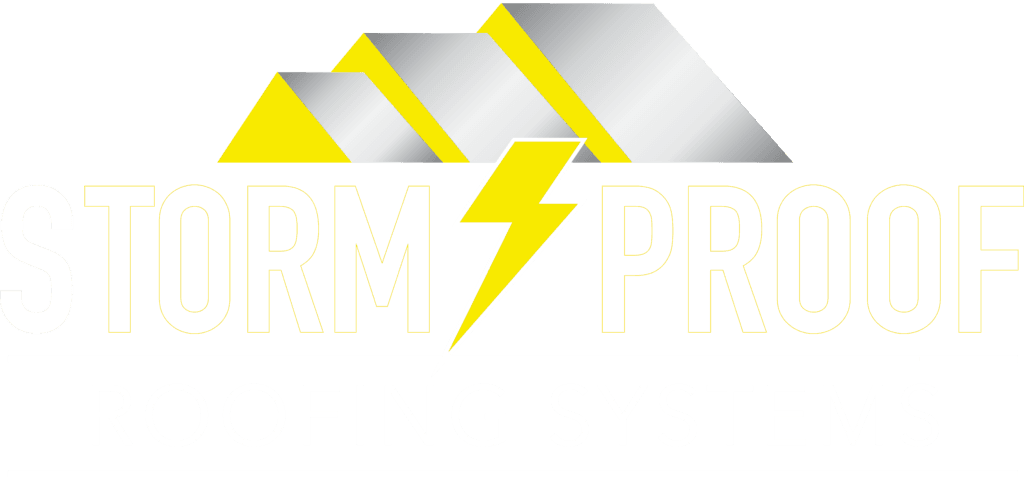 Your commercial space speaks volumes about your business. Our expert commercial roofing services include roof and leak repair, roof inspections for metal, shingles, rubber and flat commercial roofing systems.
Is Your Roof Storm Proof?
Our Approach is Detailed and Accurate
From roof repairs to installing new metal, BUR, EDPM, TPO, or shingle roofs, Our commercial roofing team of experts stops at nothing to ensure your business is protected from the often fierce onslaughts of Central Florida's seasonal weather conditions.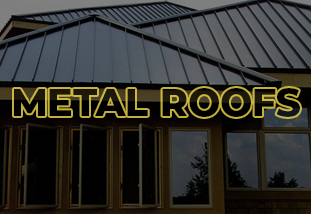 METAL ROOFING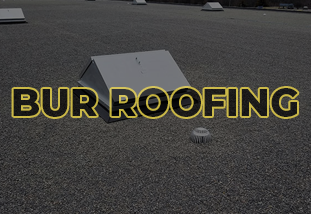 BUR (BUILT UP ROOFING)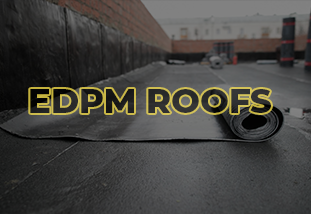 EDPM ROOFING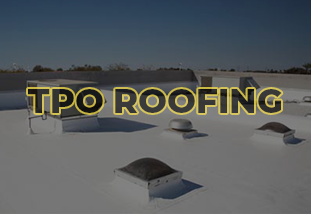 TPO ROOFING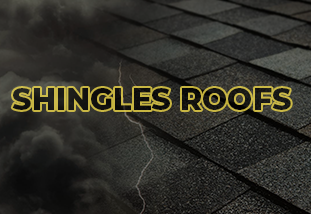 SHINGLE ROOFING
Commercial Roofing Done Right
Storm Proof Roofing understands how important it is for business owners and property managers to choose the right roofing products. You deserve the full confidence that the commercial roofing installation process performed is done with real expertise.
We also know that your budget is often inflexible. No worries! Storm Proof Roofing provides sound advice on what work is necessary and what isn't. We will never mislead or oversell the project. And. our proposals are clear and detailed, eliminating the need for change orders in the middle of a project.   
Commercial Roofing: What You Need to Know
Looking for commercial roofing solutions? Storm Proof Roofing Systems, based in Inverness FL, has got you covered. From installation to repair and maintenance, we offer a wide range of services to help you keep your commercial property safe and protected from the elements. Our team of skilled roofing experts has years of experience working with different types of commercial roofing systems, and we use only the highest quality materials to ensure the best results. Contact us today at 352-632-7663 to learn more.
If you own a commercial property, you know that maintaining its roof is crucial to ensuring the safety and longevity of your building. However, with so many roofing options available, choosing the right one can be a daunting task. That's where Storm Proof Roofing Systems comes in. Our team of experts has the knowledge and experience to help you make the right choice for your commercial roofing needs. When it comes to commercial roofing solutions, there are several options to consider, including built-up roofing, shingle roofing, TPO roofing, and EPDM roofing. Each type has its own benefits and drawbacks, depending on factors such as budget, climate, and building design. Our team can work with you to assess your needs and recommend the best roofing system for your commercial property. If you already have a commercial roofing system in place, it's important to keep it well-maintained to ensure its longevity. Our team offers repair and maintenance services to keep your roof in top condition, minimizing the risk of leaks and other issues. We also provide roof inspections to help you identify potential problems before they become major issues. At Storm Proof Roofing Systems, we understand the importance of a well-functioning and safe commercial roofing system. That's why we use only the highest quality materials and the latest techniques to ensure the best results for our clients. Our team is dedicated to providing top-notch customer service, and we work closely with you to ensure your complete satisfaction. Transition Words: In addition, Furthermore, Moreover, Additionally, Furthermore, Additionally, Furthermore, Moreover, In conclusion, In addition to our commercial roofing services, Storm Proof Roofing Systems also offers residential roofing solutions, gutter installation, and siding installation. We are committed to providing our clients with comprehensive roofing solutions to meet all of their needs. Furthermore, we understand the importance of budget considerations when it comes to roofing projects. That's why we offer competitive pricing and financing options to make our services more accessible to our clients. Moreover, our team stays up-to-date on the latest industry trends and innovations, ensuring that we are providing our clients with the most cutting-edge solutions available. We are committed to continuing education and training to maintain our position as a leader in the roofing industry. Additionally, we understand that emergencies can happen at any time, which is why we offer 24/7 emergency services to our clients. Whether it's a leak or storm damage, our team is ready to respond quickly and efficiently to minimize any potential damage to your property. Furthermore, we are proud to offer a variety of warranty options to our clients, giving them peace of mind knowing that their investment is protected. We stand behind our work and are dedicated to providing our clients with long-lasting roofing solutions. Moreover, we are committed to environmental sustainability and use eco-friendly roofing materials whenever possible.