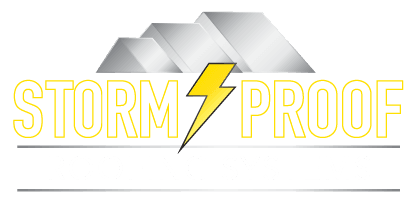 Your commercial space speaks volumes about your business. Our expert commercial roofing services include roof and leak repair, roof inspections for metal, shingles, rubber and flat commercial roofing systems.
Is Your Roof Storm Proof?
Our Approach is Detailed and Accurate
From roof repairs to installing brand new metal, BUR, EDPM, TPO, or shingle roofs, our team of experts stop at nothing to ensure your business is protected from the often harsh onslaughts of Central Florida's seasonal weather conditions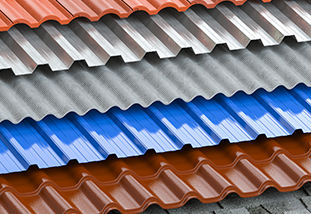 Metal Roof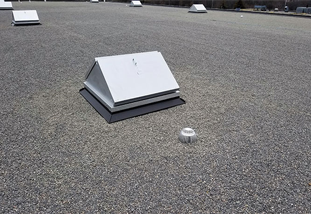 BUR (Built-up Roof)
EDPM Roof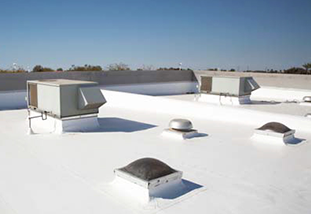 TPO Roof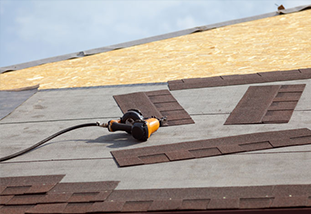 Shingle Roof
Choose storm proof for quality
Storm Proof Roofing understands how important it is for business owners and property managers to choose the right roofing products. You deserve the full confidence that the installation process performed is done with real expertise.
We also know that your budget is often inflexible. No worries! Storm Proof Roofing provides sound advice on what work is necessary and what isn't. We will never mislead or oversell the project. And. our proposals are clear and detailed, eliminating the need for change orders in the middle of a project.