Tamko Asphalt Roofing Shingles for inverness fl homes
Express your style with Tamko Heritage® Series Laminated Asphalt Shingles! Showcase the beauty of your Citrus County home with rustic hues and bold textures. Choose from three distinct textures for a unique look that's built to last. Create a unique design that reflects your individual tastes – and make your home stand out.
Are you looking for a reliable roof in either Crystal River or Inverness, FL. that is both affordable and has its own unique look? At TAMKO, we have the perfect solution! Our shingles feature innovative color blends, stylish roofing options and a distinctive granule mix, to ensure your roof stands out from the rest. TAMKO's blended shadowtone adds dimension, stunning contrast and depth, further enhancing the curb appeal of your home and creating a unique look you'll be proud of.
Transform your home with Tamko's bold and beautiful Shingles! America's Natural Colors provide a unique range of hues to help you design a roof that reflects your own style. Contact Storm Proof Roofing Systems and discover how asphalt shingles can upgrade your Homosassa Fl, Inverness Fl or Crystal River Fl home.
TAMKO ASPHALT SHINGLE OPTIONS FOR CITRUS COUNTY FLORIDA!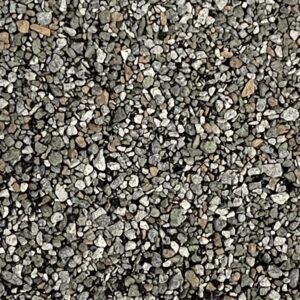 Olde English Pewter TAMKO Shingles
Moreover, Olde English Pewter is durable and able to stand up to harsh weather conditions. Also, its ability to resist fading and discoloration make it an ideal roofing material. Furthermore, its low–maintenance nature means you won't have to worry about upkeep and repairs. Ultimately, Olde English Pewter is a great choice for any homeowner.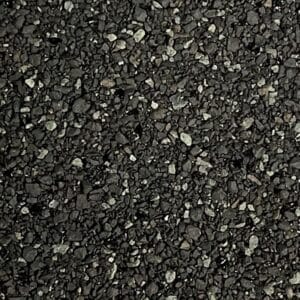 Oxford Grey TAMKO Asphalt Shingles
Moreover, the Oxford Grey Shingle has an organic energy that works for any area, indoors or out. Furthermore, its timeless look is versatile, offering a modern feel with a touch of vintage charm. Additionally, it is easy to install, making it an ideal choice for those looking for a simple, yet elegant tile solution. Finally, it adds a special touch to any space, creating a special atmosphere and making any room feel cozy and inviting.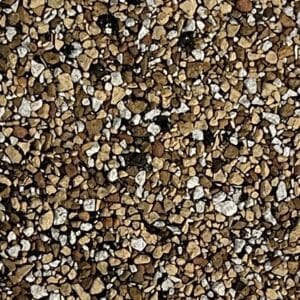 DESERT SAND TAMKO Asphalt Shingles
As you approach, complexity increases: Desert Sand, featuring light and dark colors atop a sandy brown base, is a low–maintenance shingle that will give your home a genuine southwestern vibe. Plus, being Cool Roof certified by the Cool Roof Rating Council®, it starts conserving energy right away and helps maintain temperatures in your home—even during hot summer days or cold winter nights.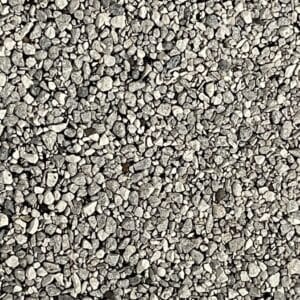 Glacier White TAMKO Asphalt Shingles
For decades, Heritage Architectural Shingles have been a classic in roofing, with their quality and Limited Lifetime Warranty drawing builders and contractors. Especially appealing to homeowners seeking a traditional look or an energy–efficient shingle to reduce cooling costs, Glacier White is rated highly reflective by the Cool Roof Rating Council®.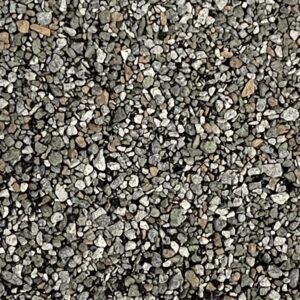 Olde English Pewter TAMKO Shingles
Olde English Pewter is a versatile roofing material that can adapt to your home's style and personality. These roofing shingles are full of possibility because they are soft enough to sculpt, letting you create something beautiful with your home. And because they mix light greys, coppery brown undertones, and streaks of grey quartz, Olde English Pewter will complement any style or color scheme.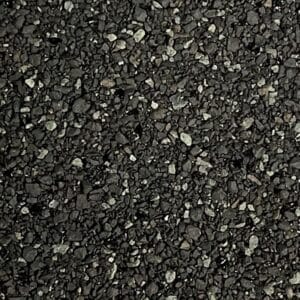 Oxford Grey TAMKO Asphalt Shingles
The Oxford Grey Shingle has a natural look with a classic feel that creates the perfect ambiance for any space. The Oxford Grey shingle is a timeless tile which contains endless shades, from light to dark and everything in between. It is installed horizontally so that every shingle has its own unique and different angled shape. This gives our stucco panels a natural appearance and a style unlike any others.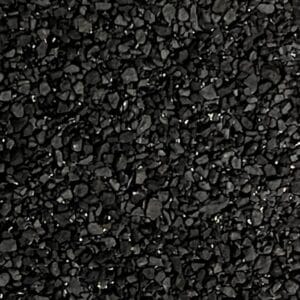 Rustic Black TAMKO Asphalt Shingles
Rustic Black is a sophisticated, solid-colored palette with heirloom-quality appeal. The deep, rich black with dark grey highlights gives any home a welcoming, comforting appearance. This neutral palette is ideal for high-end professionals and executives who want to express their message in a bold manner while still maintaining an inviting and warm atmosphere.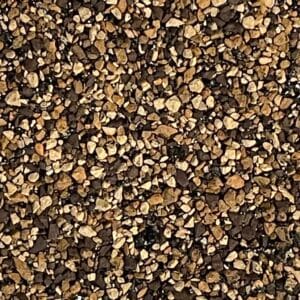 Rustic Cedar TAMKO Asphalt Shingles
Our Rustic Cedar shingles offer a smart, neutral roof solution. With a dusty light-brown tone, they're free of the burnt reds and blues found in more rustic colors of cedar. They also show off natural knots and subtle variations within each plank as well as subtle streaks across the top surface.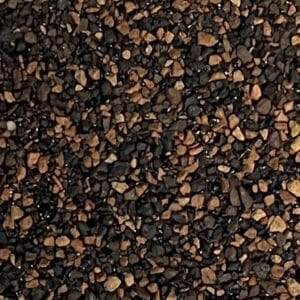 Rustic Hickory TAMKO Asphalt Shingles
Rustic Hickory shingles take this idea one step further with deep natural colors that give a rustic and timeless appearance to any roofline. The hickory tree is often used in the construction of log cabins, because its bark conceals the rich heartwood underneath. These shingles offer a similar look.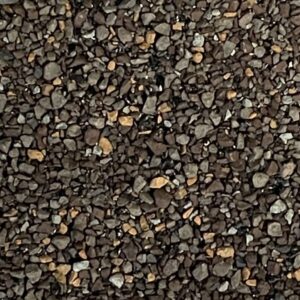 Rustic Slate TAMKO Asphalt Shingles
With an impressive array of beautiful browns, blacks and muted coppery tones, this elegant combination will make your roof the focal point of your house. Enhance your home's style with a low-profile shake that delivers classic good looks with versatility across all designs from Traditional to Coastal.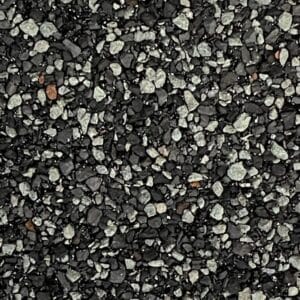 Shadow Grey TAMKO Asphalt Shingles
Shadow Grey is a great new way to decorate your home. The subtle, mysterious appearance of this shade creates a great contrast to lighter color palettes. It's a dark mix of blacks and greys that can be used to add depth to your home's decor or create a dramatic look that stands out from the crowd.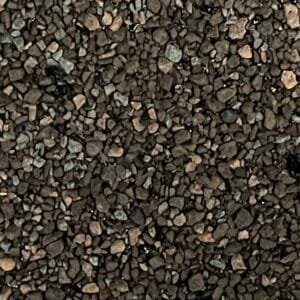 Weathered Wood TAMKO Shingles
Weathered Wood shingles bring a rugged, cozy look into your home. The deep brown base color is accented with hints of earthy clay and lighter brown to create variation and texture. This natural beauty will never go out of style, and the wood shingle is available in three colors to match any desired look or theme.
Black Walnut TAMKO Asphalt Shingles
Black Walnut is the ideal shade to elevate your home with a sophisticated mix of darks and browns, complemented by hints of cinnamon, reds and other hues. Its rugged texture and deep hue are beautifully contrasted by its woodsy undertones. Engineered for weather resistance and long-lasting durability.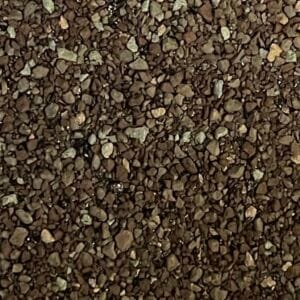 Natural Timber TAMKO Shingles
Staying loyal to nature, Tamko Shingles are made from cellulose which is derived from wood pulp. Natural Timber stands tall, strong and vibrant. Like the rings of a tree, the layers of color combine to add depth and character. Light browns, greys and other earth tones combine to form a look that's as rugged, outdoorsy and strong.
Learn More About Asphalt Roofing Shingles For Your Home in Inverness, Crystal River, Homosassa - Citrus County Florida.