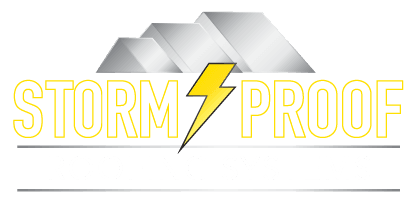 Central Florida homeowners have a trusted source for roofing - Storm Proof Roofing does the job right.
Is Your Roof Storm Proof?
Each Step Ensures Quality & Value
Storm Proof Roofing never guesstimates. We'll get you the most for your money by carefully measuring every part of your roof. We factor in all parts needed to repair or replace your roof system, including vents, flashing, structural repairs, and accessories. As your trusted residential roofing company, we are fully transparent with every step we take toward the goal. You'll get a detailed proposal. We take time to understand every aspect of the quality components we will install in your roofing system.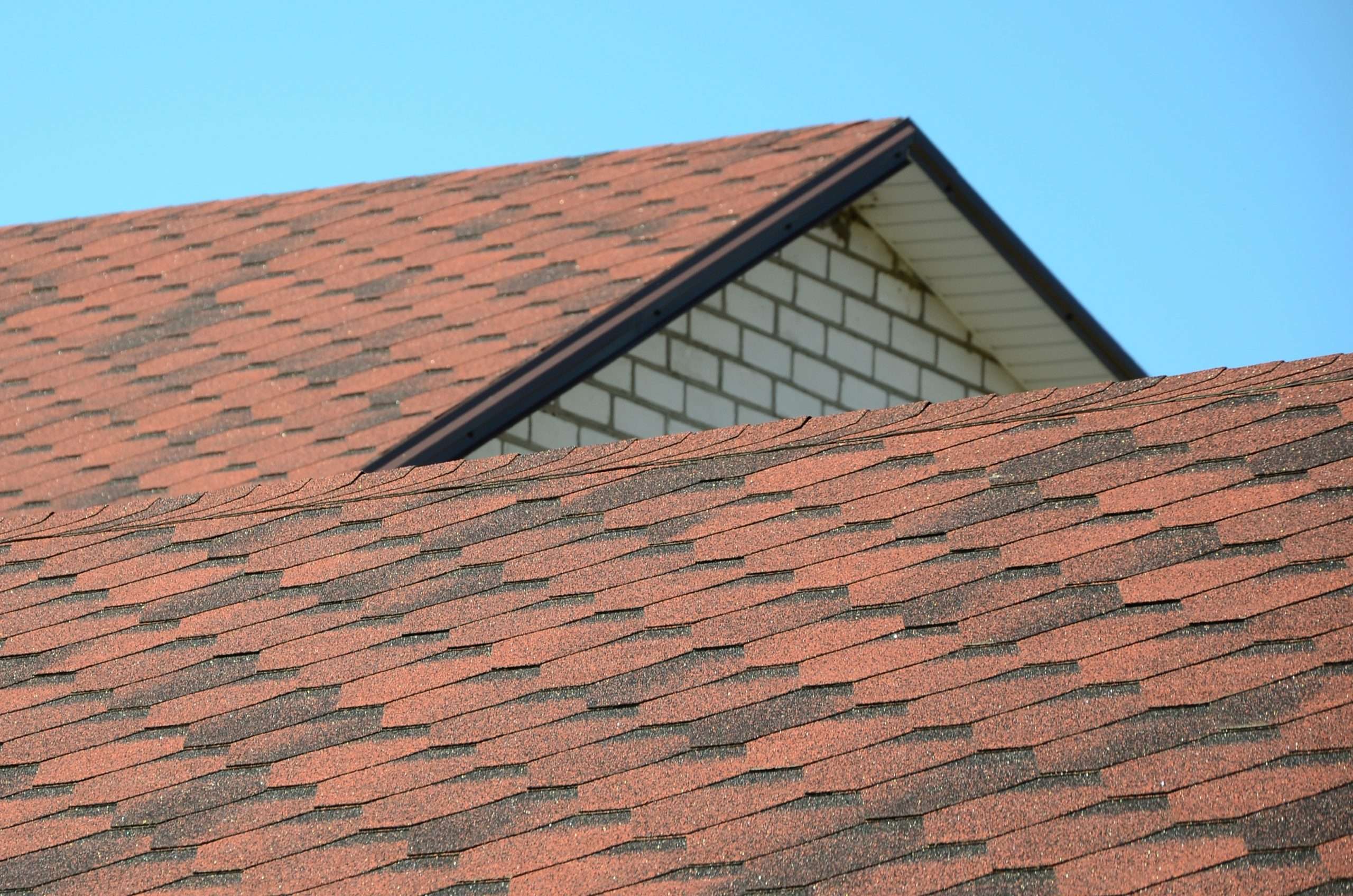 Roofing shingle, tiles or metal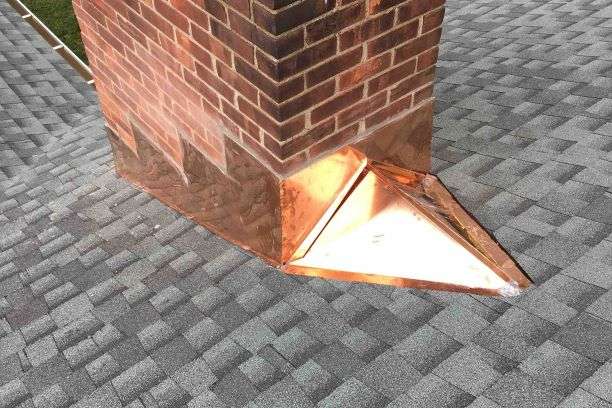 Flashing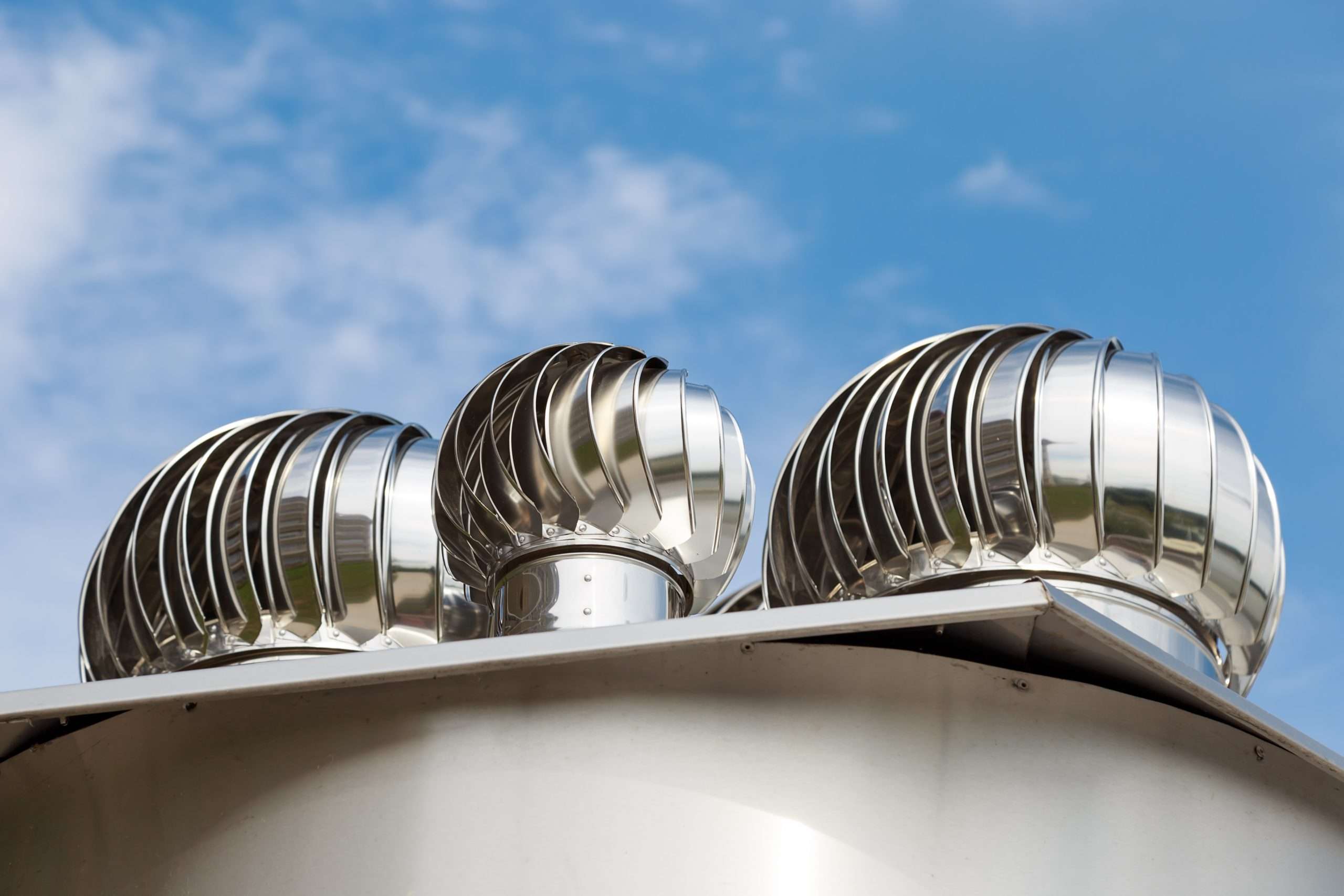 Vents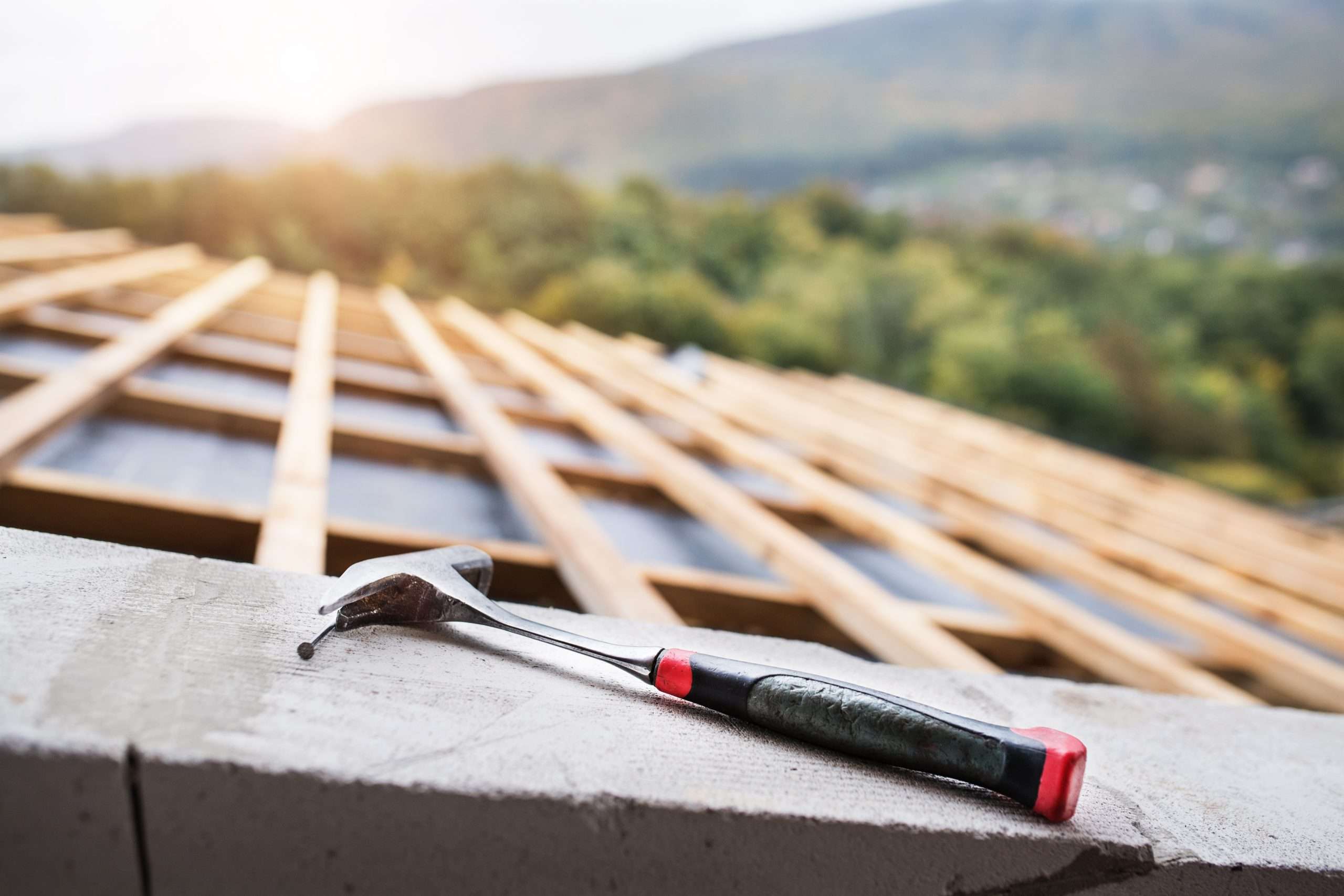 Structural Repairs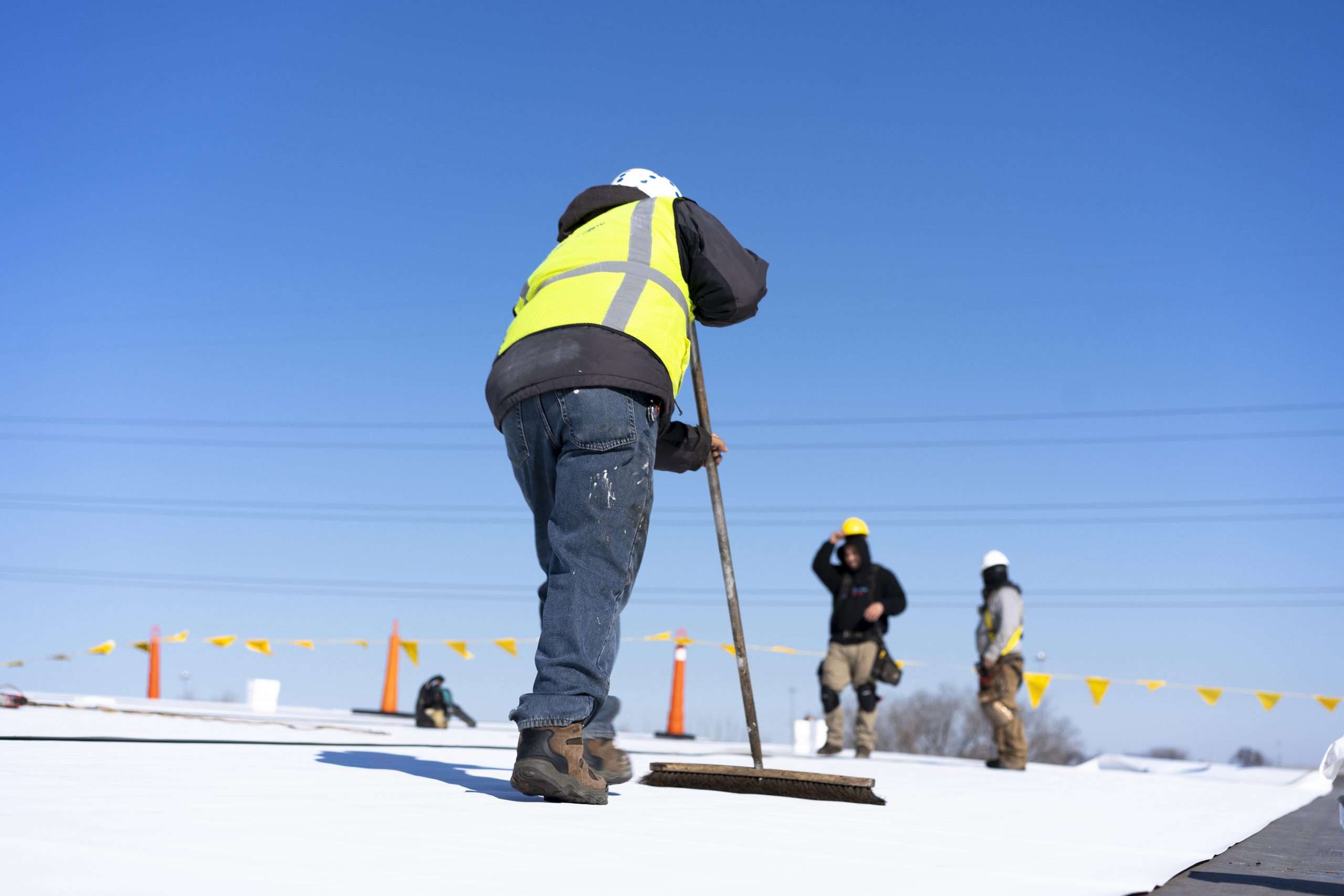 Coatings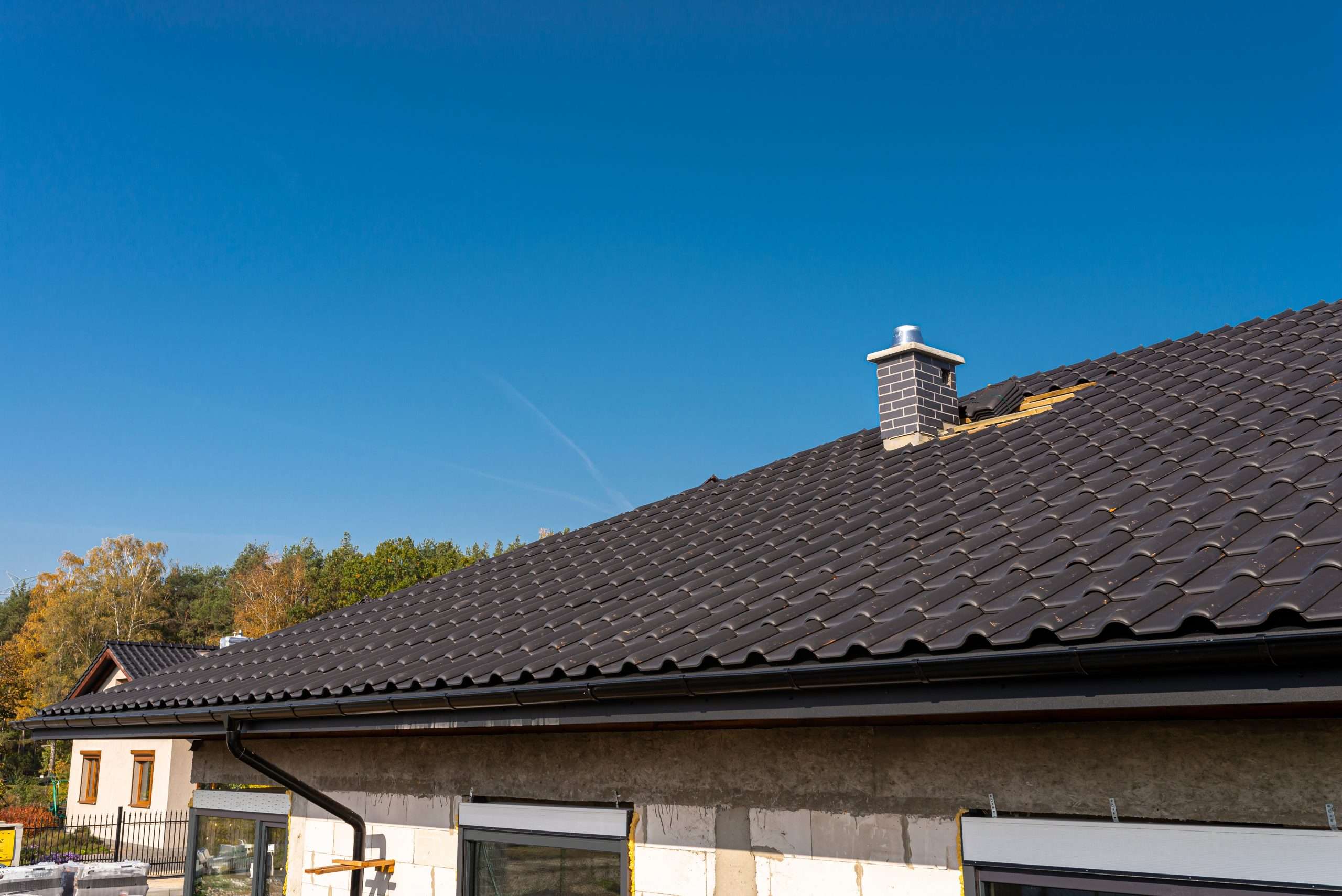 Gutters
Accessories
As a residential roofing company, we ask if parts of your roof are warped? Does it show signs of excessive age and wear? Have your roof shingles lost granule surface texture? Is your roof discolored by what appears to be algae, mildew or mold? Is rain water spilling over your eaves? Do puddles of standing water remain on your roof after it rains?
Protect your house.. with Storm Proof
Professional Residential Roofing Company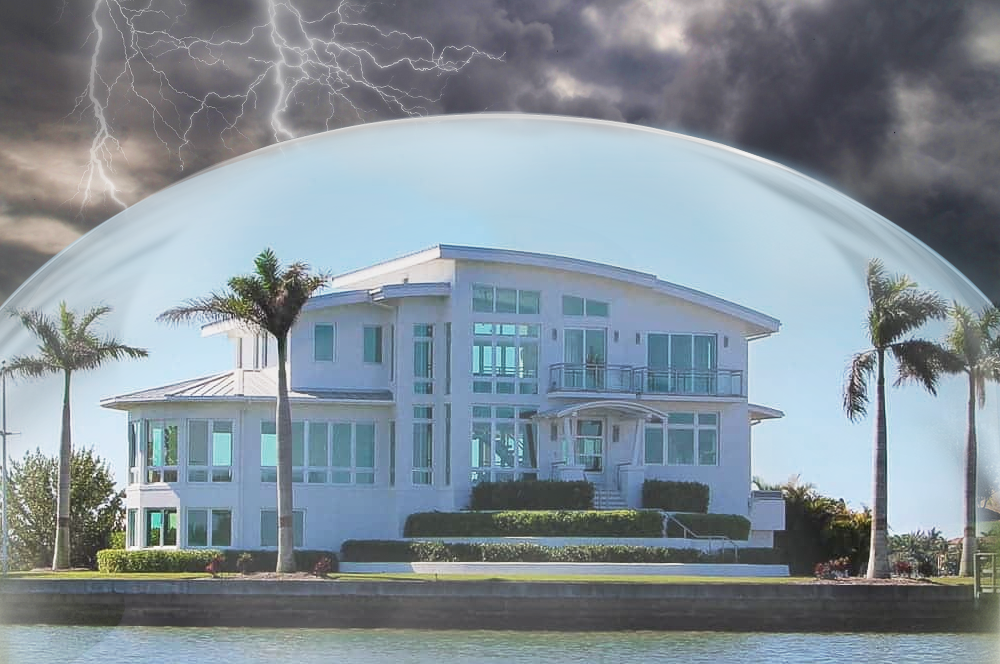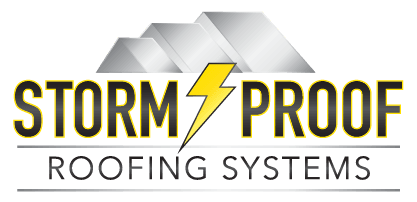 CERTIFIED BY THE BIGGEST AND THE BEST

Getting a new roof is not inexpensive, but asphalt shingles by Certainteed are both affordable and very long-lasting - backed by a strong manufacturer's warranty. Your beautiful new asphalt shingles can even be installed over older shingles, reducing labor costs for "tear off" of the old roofing. Find out just how reasonable the cost of your new roof can be with Storm Proof Roofing.

More homes and businesses in the U.S. are protected by a GAF roof than by any other product. Storm Proof Roofing is your source for a wide range of GAF residential and flat roof solutions. Contact Storm Proof Roofing for a full description of all our product specialties. No matter what kind of roof you're dreaming of, Storm Proof Roofing is the #1 educational resource for your roofing needs.
GET A FREE EXPERT ROOF CONSULTATION!