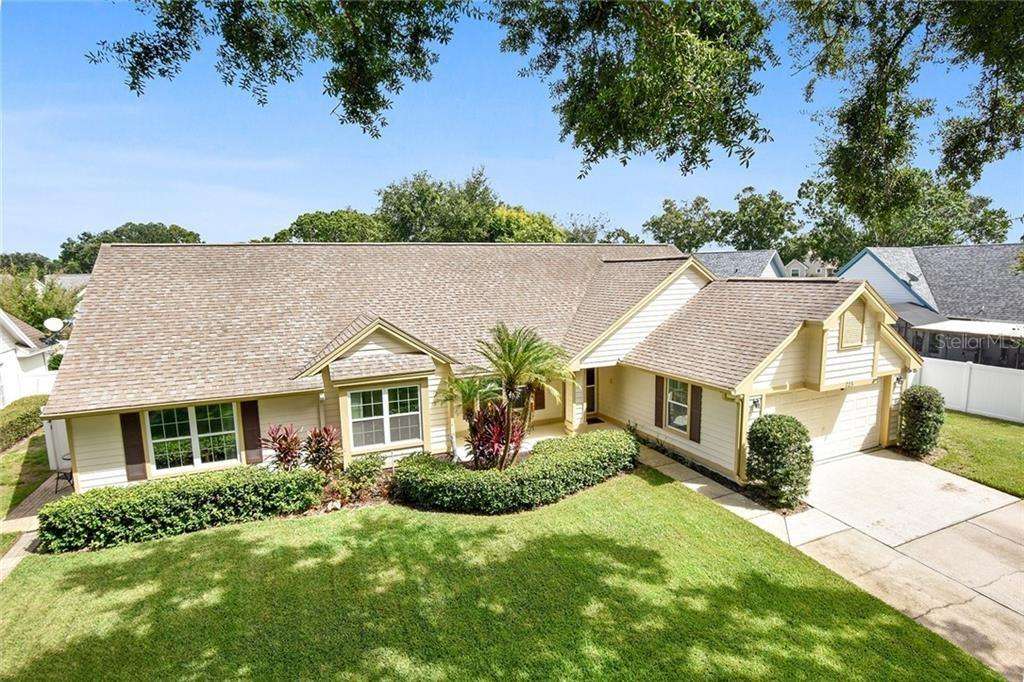 Storm Proof Roofing Contractors specializes in installing high quality roofing products for homeowners in Inverness, Tavares, Mt.Dora, and surrounding areas of Central Florida. We'll have developed a system and a skill set through years of experience.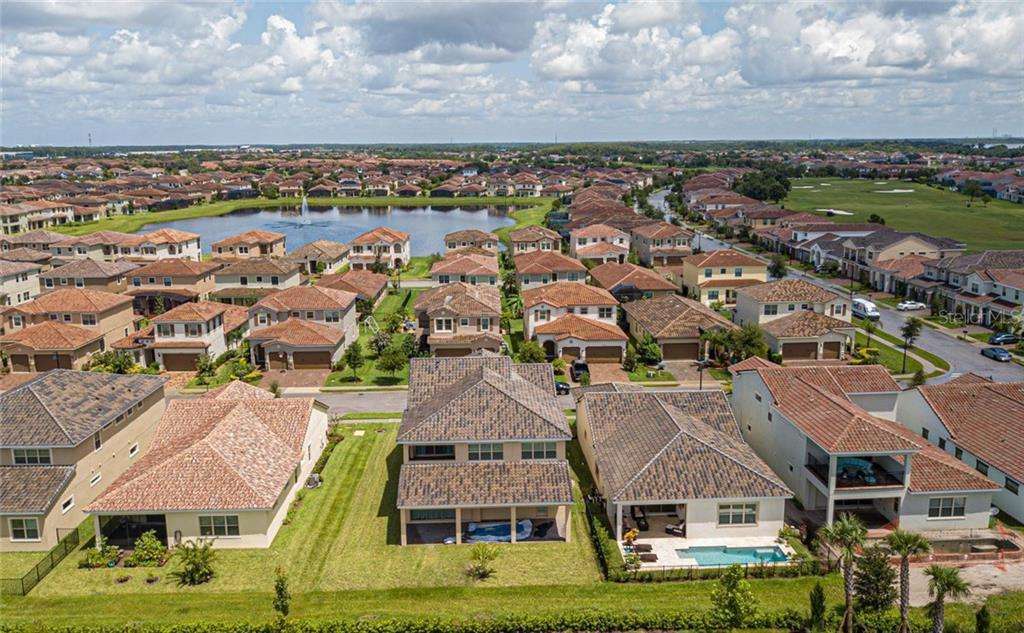 Sudden winds and ferocious storms arising from the Atlantic and the Gulf of Mexico impact Central Florida yearly. Storm Proof Roofing is always on-call to address storm damage before it leads to additional problems for you family and you.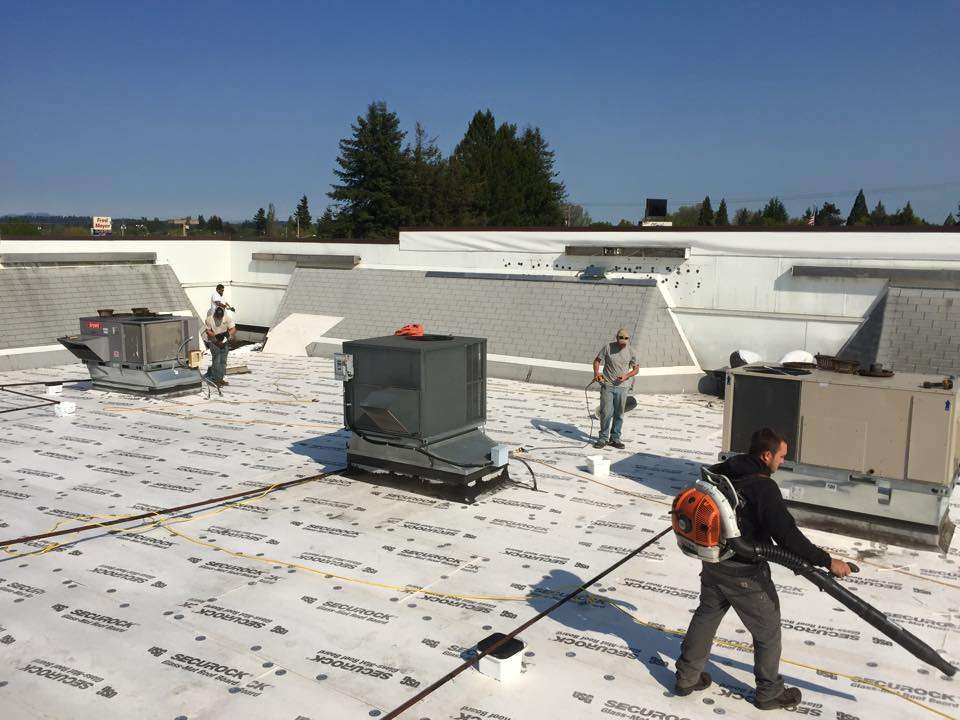 Your place of business reflects the strength and integrity of your work. A building with aging exteriors, evidenced by stained or damaged roofing, diminishes your brand identity. Storm Proof Roofing is proud to provide you with competitively priced roofing services to enhance your brand and protect your property.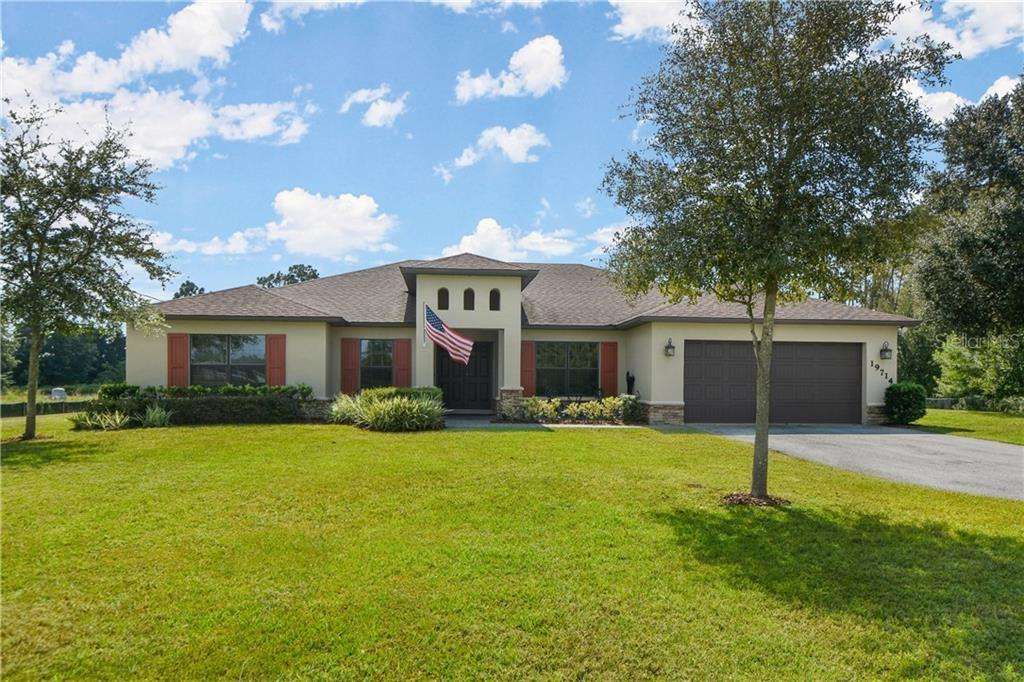 Storm Proof roofing company performs detailed, accurate roof inspections, and repair and replacement estimates, ensuring faster approval by your insurance provider. We'll help you through the insurance claims process. Get the adequate payout from your insurance company and minimize out-of-pocket costs.
THE STORM PROOF PROMISE 🤝
Storm Proof Roofing Systems offers Financing for our homeowners through Hearth. Don't wait to make a repair or replace your roof because of the price! Not taking action will cause further damage to your roof system. Be proactive about your roof health to avoid a bigger ticket down the line. Try the financing calculator to see how we can make the payments work for you!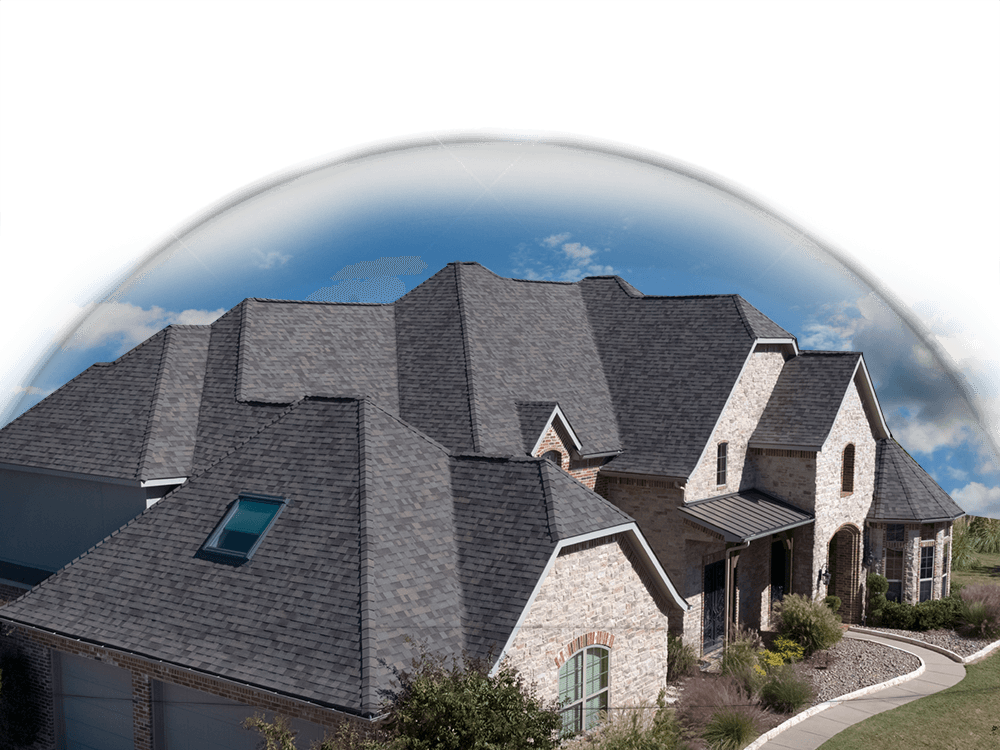 THE STORM PROOF PROMISE 🤝
Storm Proof roofing company will inspect your roof for any issues that can lead to expensive repairs or replacement in the future. Prevent the serious consequences of roof wear and tear by securing your shingle, tile, or metal roof before leaks penetrate that old or damaged roof. 
If you are a customer in the Ocala Florida area visit our Marion county website Roofers Ocala
Your property protects your family and your belongings. Storm Proof Roofing is in business to make sure everyone and everything under your roof stays safe and dry.

YOU'RE BACKED BY OUR $20,000 GUARANTEE!
Always count on Storm Proof Roofing to deliver great value, and customer service. Now, to fully put your mind at ease, our work comes with a $20,000 guarantee!
If anything goes wrong, such as damage to your property, faulty workmanship, or incomplete work, you're covered because Storm Proof Roofing is a Directorii-approved contractor.
Our $20,000 protection guarantee. Just another great reason to choose the best of all the roof companies, Storm Proof Roofing!