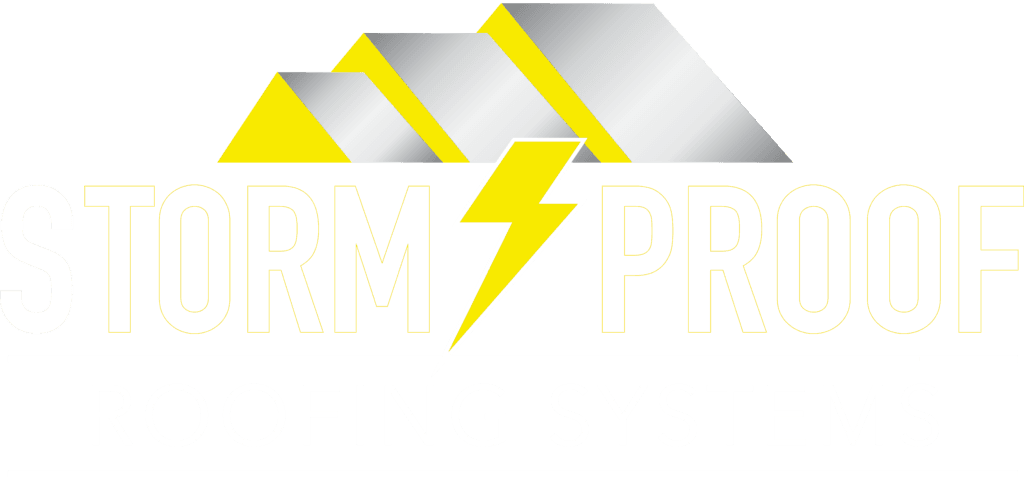 Your Inverness Roofing Experts
We are dedicated to helping our area with all its roofing needs. We are roofing Inverness, Ocala, and other local central Florida areas. Contact us for more details about our service, team, locations we serve, and our certifications.
Thank you for considering Storm Proof Roofing Systems, where we offer top-of-the-line roofing solutions that are not only strong and resilient but also environmentally friendly and energy-efficient. Our team of highly skilled professionals is ready to assist you with all your roofing needs, from initial consultation to installation and maintenance. Your peace of mind is our goal, and we assure the quality and durability of our services.
Quick, Reliable Communication Channels
Your time is valuable, and we are here to provide swift and reliable support. For any inquiries, service requests, or feedback, please reach out to us through the following channels:
Join our community on social media to stay updated with the latest innovations in roofing technology, special promotions, and valuable tips on maintaining your roof. Connect with us on
Why Choose Storm Proof Roofing Systems?
Selecting Storm Proof Roofing Systems guarantees you unparalleled expertise in roofing solutions. Our offerings include:
Storm-resistant roofing installations
Sustainable and energy-efficient materials
Customized solutions to suit your unique needs
Professional and friendly customer service
A track record of satisfied customers
Your Roofing Needs, Our Expert Solutions
Whether you need a roofing repair, installation, or maintenance service, Storm Proof Roofing Systems is your go-to partner. Our team is dedicated to providing you with solutions that are cost-effective, durable, and tailored to your specific requirements. Don't settle for less; let us help you secure your property with the best roofing system.
Ready to Take the Next Step?
Don't hesitate! Contact Storm Proof Roofing Systems now and let us guide you through your roofing journey. We look forward to serving you and ensuring the long-lasting protection of your property.