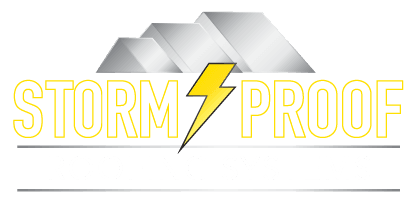 Making sure everyone and everything under your roof stays safe and dry.
Is Your Roof Storm Proof?
We Make your Florida Roof, Florida Storm Proof.
Storm Proof Roofing LLC is proud to offer residential and commercial customers a complete line of competitively priced roofing services. From roof design and installation to roof repair and preventative roof maintenance, our team of experts go the extra mile to ensure you're thoroughly satisfied.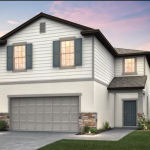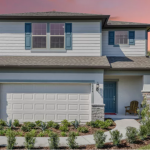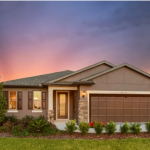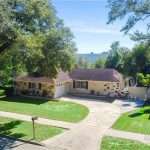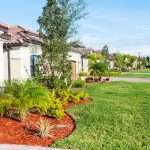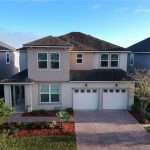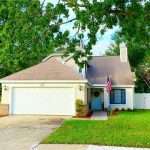 THE STORM PROOF PROMISE 🤝
Storm Proof Roofing's purpose is to protect homes and commercial property by taking care of the first line of defense – roofs. We know what the subtropical weather of Central Florida can do to homes and buildings, whether it's the hot sun beating down on your roof or the soaking storms that strike during hurricane season. The price you pay to live and work in paradise doesn't need to break the bank… Proper roof installation, repair and maintenance provided by Storm Proof Roofing will help you divert losses brought about by an insufficient roof system. Live and work safely and securely without a drop of worry about what the next storm might bring. Relax. You're Storm Proof!
Protect your house.. with Storm Proof
THE STORM PROOF 5-STAR
DIFFERENCE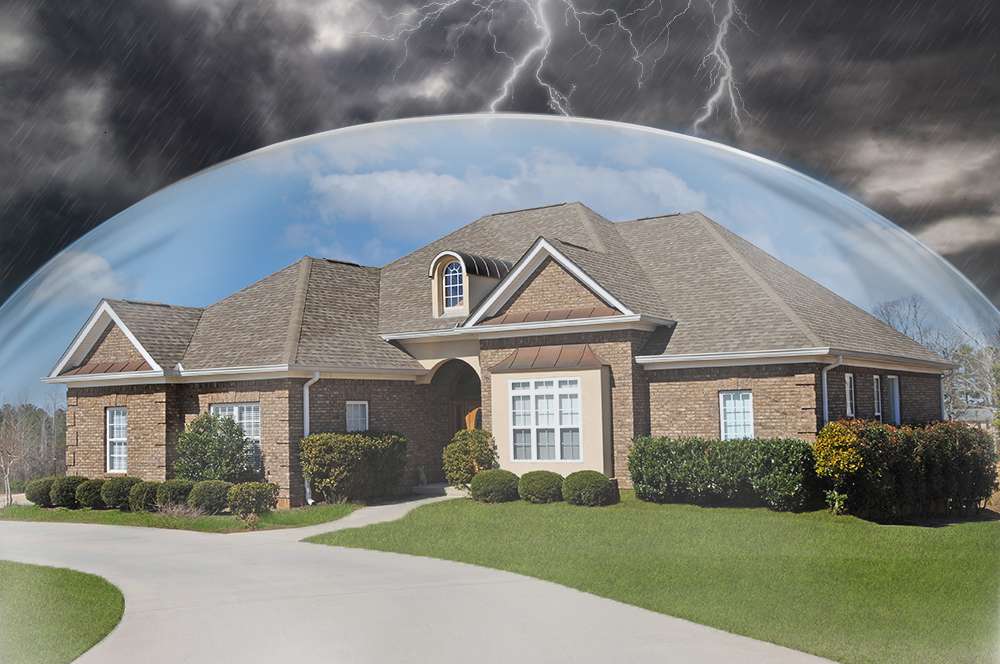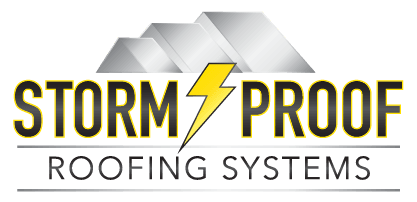 GET A FREE EXPERT ROOF CONSULTATION!