Be Storm Ready, The Best of all Roofers Ocala FL
As Floridians, we know how damaging storms can be. Sudden winds and powerful storms from the Atlantic and the Gulf of Mexico impact the state every year. Your roof is what is hit the most. So it is important to have a reliable and trusted roofer to help you fix the damages that your roof sustained before it leads to additional problems. 
It is our aim to help you keep your property storm-ready. Through our developed systems and skill set acquired through years of experience, we know what specific things you should consider when searching for roofers Ocala FL. So to help you decide, here are the things you should look for in a roofer: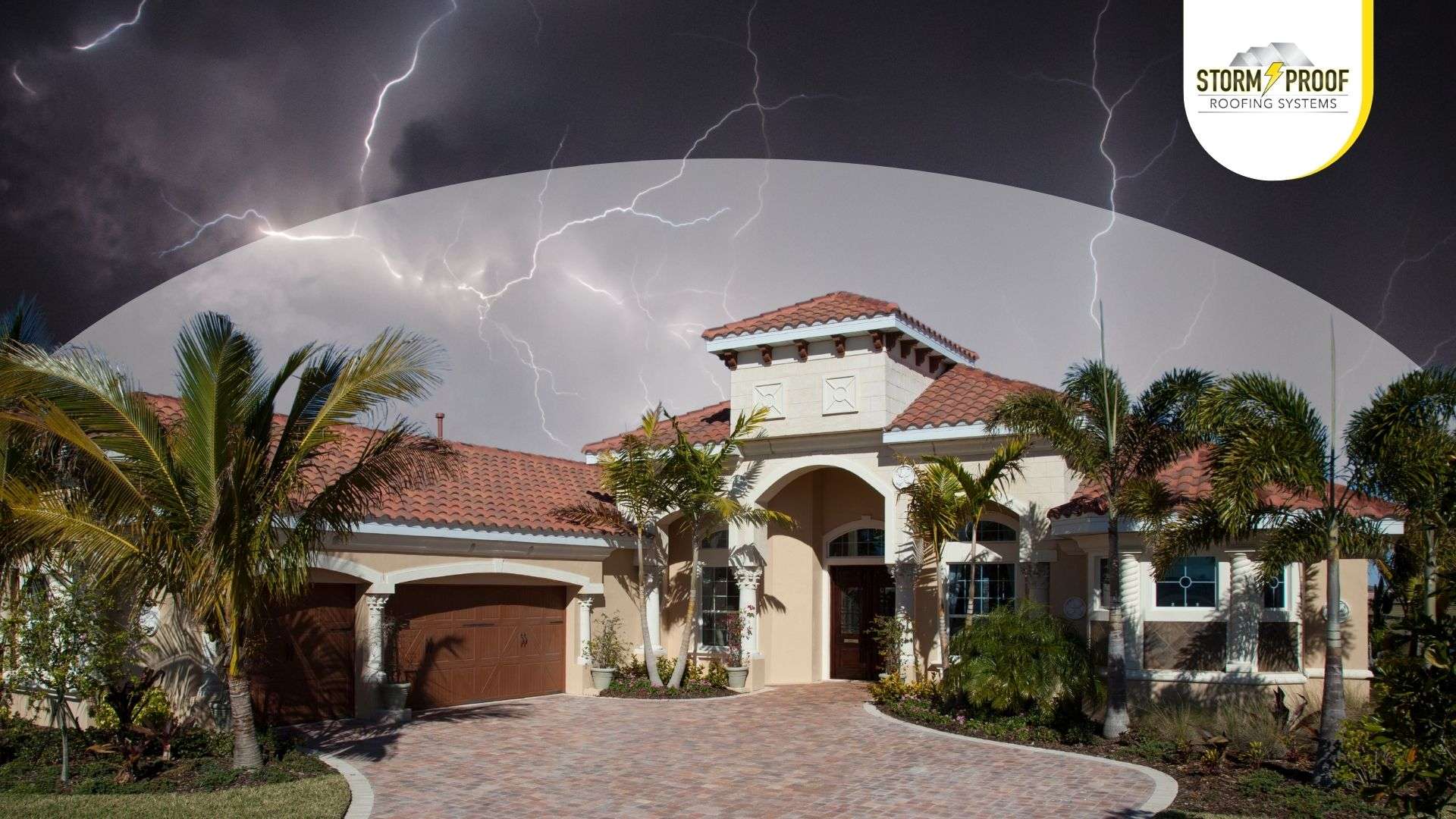 As a client, you deserve to receive fast and reliable service for all your roofing needs. This is vital since weathers are unpredictable nowadays and storms may come any day. So make sure that your roof is always storm-ready so get a roofer that can respond quickly.
When it comes to roof damage, time is of the essence. A damaged roof cannot protect you from a raging storm and strong winds. So when you discover a leak, even how small it is, the best of all roofers Ocala FL should be able to come to your rescue right away before that small damage will lead to a bigger roof problem.
Fair and Competitive Estimates
Your roof is an investment. It can also become costly depending on what type of work it entails. So before spending your precious hard-earned money, make sure you have a roofer that can give you your money's worth.
The best roofers Ocala FL does not "guesstimate." They provide detailed line-item estimates so you will know what to expect. They will provide you with various options that will best fit your budget without sacrificing your roofing needs and goals.
The best roofer should be able to address all your roofing needs in the most thorough way possible. Whether it be a roof repair or roof replacement, they should be able to work with no shortcuts since this will minimize below standard performance. Quality output requires thorough work. So the best roofer will not rush in working on any of their roofing projects. 
The best roofer should have the right tools and the right people. Their team of individuals should be highly trained and competent for the job required. Remember, your roof deserves the highest quality work so do not settle for anything less.
The best roofer should strive for perfection. In every stage, from initial roof inspection to the cleanup process, they should be able to cover everything, even the tiniest details. These details may seem unimportant at first but these may lead to bigger issues later on. 
So make sure that in case you missed anything or that you failed to notice that small leak in the attic, you have the best roofer to the rescue that can and will notice all these important small details. After all, you deserve a meticulous roofer that can help you address even those smallest roof problems.
Which Roofers Ocala FL Does All of These?
Storm Proof Roofing Systems is the best of all roofers Ocala FL that offers these services. Florida experiences hurricanes yearly and it is our aim to help our clients make their homes storm-ready. So contact Storm Proof for a detailed and accurate inspection today!