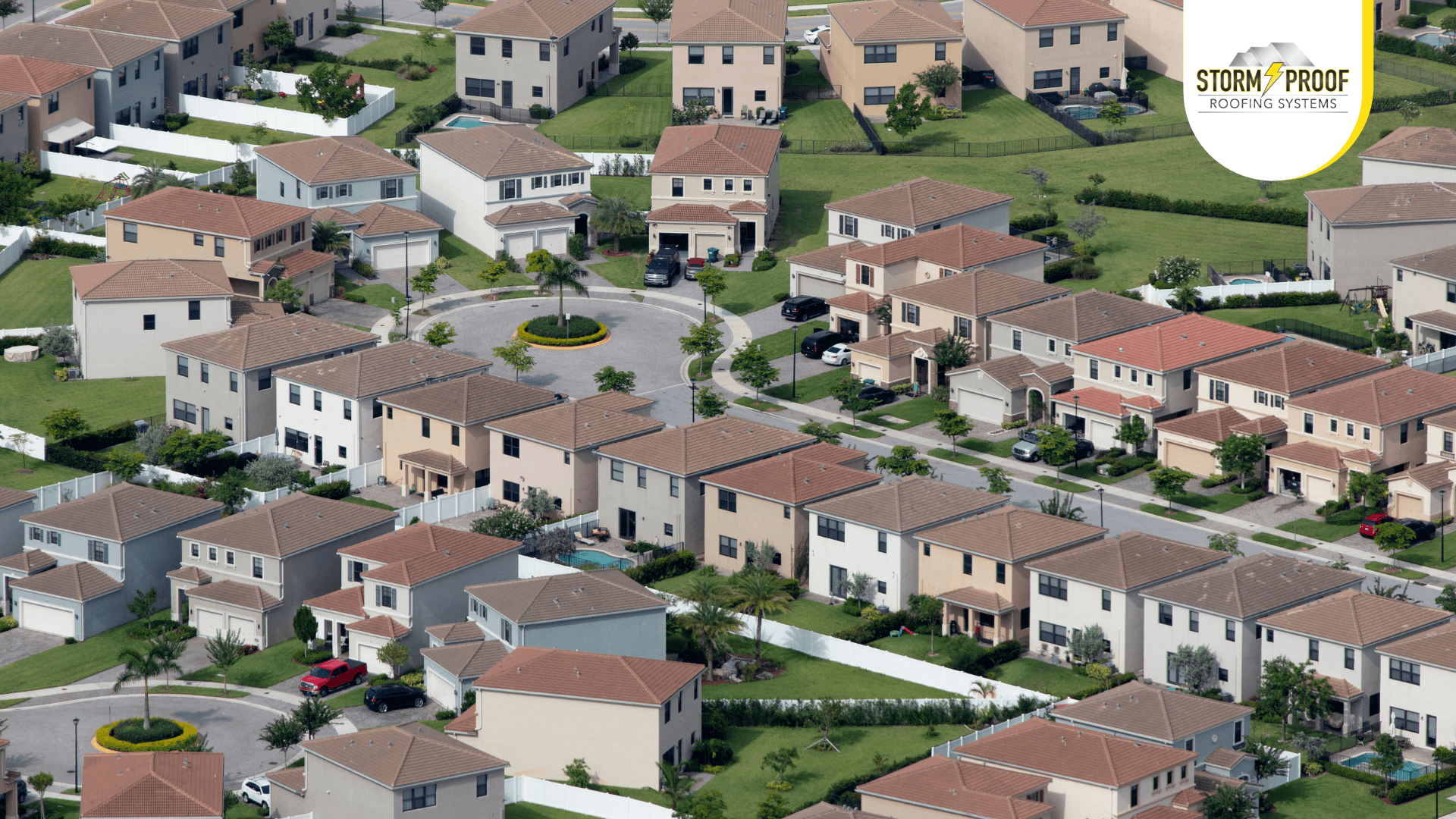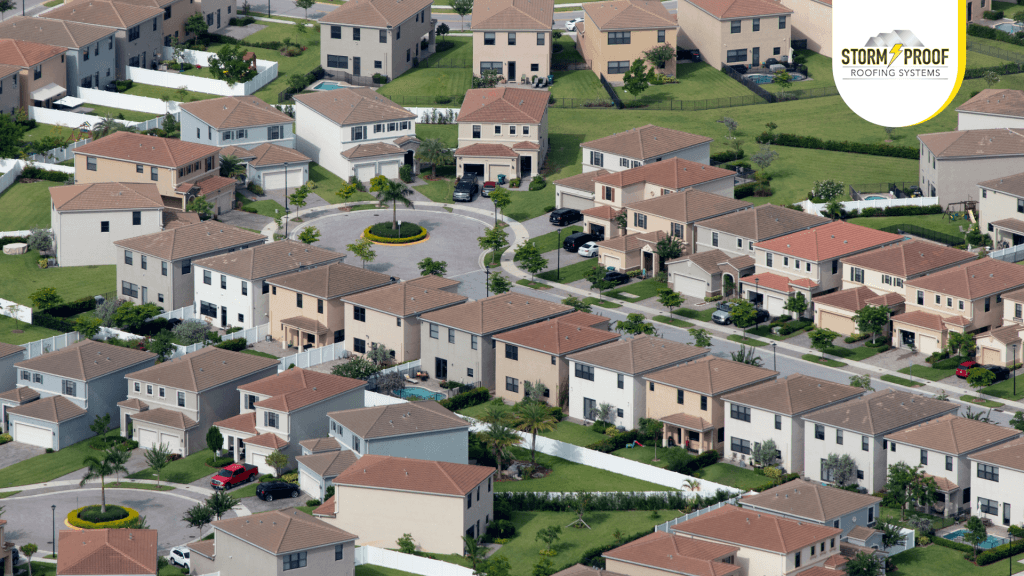 Reviews Make the Roofing Companies Ocala
You need work done on your roof, you don't know who to go to. The best option for most is to verify with your neighbors, after all, you can see the proof from your house. Unfortunately, not everyone has the option to check with their neighbors, so where do they get their affirmation?
Roofing companies Ocala with a strong presence online and have encouraged customers to write reviews expressing their gratitude  and excitement for their roofing work. You can find a good sense of what the experience with a company can be like through the reviews they earn on google.
We compiled some of the most telling reviews for roofing companies Ocala, Storm Proof Roofing. This list will incorporate more informative experiences and describe the answers that you would look for in your roofer.
Kevin Canino
⭐️⭐️⭐️⭐️⭐️
"Absolutely fantastic service. Rick went out of his way to make sure that every point was taken care of, from start to finish. I'd recommend this company to anyone who values quality roofing and attention to detail."
Kaitlyn Sanborn
⭐️⭐️⭐️⭐️⭐️
"Our experience with storm proof roofing was 10/10!!  Houston was our roofing solutions specialist and provided urgent response, precise details and diligence throughout this process. The roof was finished within two weeks of speaking to him (would have been shorter if weather was on our side). HIGHLY RECOMMEND Storm Proof Roofing, and Houston to help aide you through the process!"
David F.
⭐️⭐️⭐️⭐️⭐️
"Houston was very professional and kept us informed on the progress.  Answered questions. Completed job on time and cost.  The County roofing Inspector was also impressed with the quality of the installation."
Jan Hitchcock
⭐️⭐️⭐️⭐️⭐️
"Excellent service. Houston did an excellent job explaining things and went beyond the call of duty making sure everything went well.
I recommend him and the business highly."
Contact Storm Proof Roofing
Reviews speak for themselves, the excitement and happiness coming from the homes we service is the reason why we get up there in the first place. Quality service is what we strive for above other roofing companies Ocala, contact us today for that same service.