How to Find Ocala Roofing Companies Near You
Weather conditions in Ocala can be relentless on your home's roofing system. Summers are long, hot, and largely cloudy while winters are short, chilly, and partially cloudy. This is why your roof, as your first line of defense, should always be durable and dependable to make sure that you, your family, and your home are always safe and secure. 
As a property owner, it is therefore essential for you to find the right Ocala roofing companies near you to help make your roof more resilient to the changing weather. Our goal is to help you ensure that your roof can withstand the harsh climate so you can live and work without having to worry about your roof and your home. 
So to guide you, here are some of the things you need to know in finding the right roofing company near you: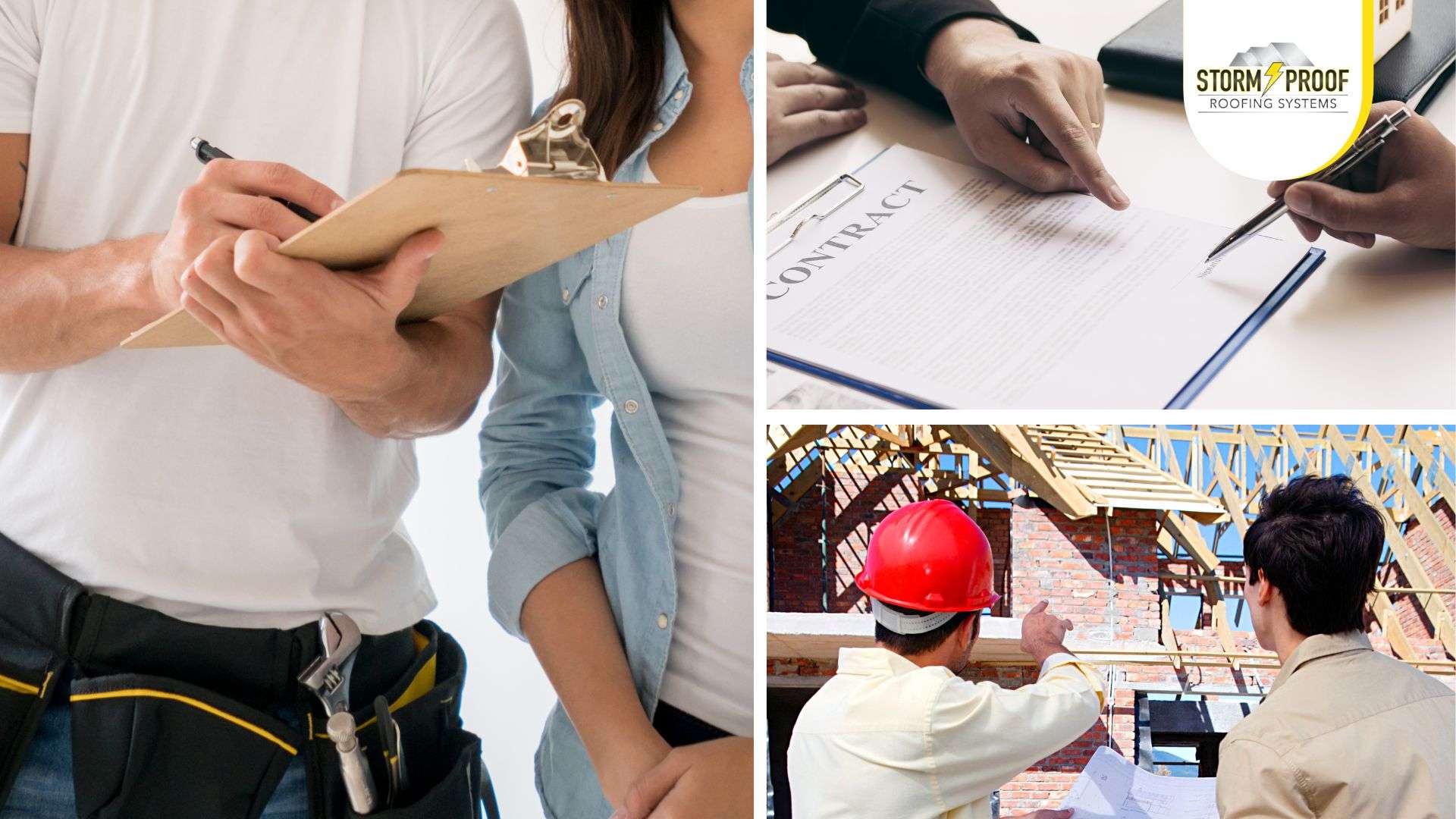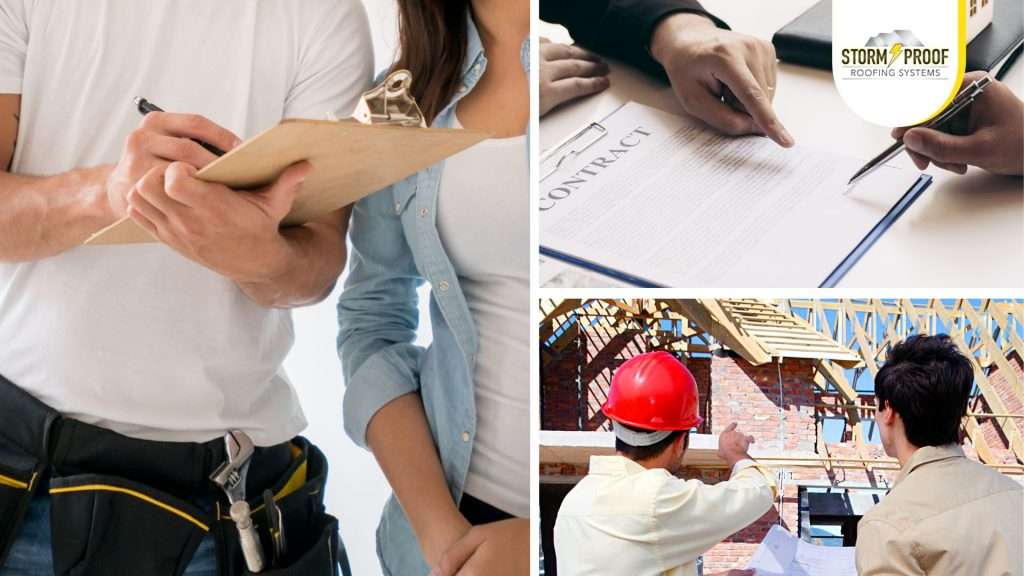 Roofing companies must meet their state's requirements so make sure to check your state's roofer qualifications before hiring one. Generally, the right roofing company is licensed, insured, bonded, experienced, provides warranties and guarantees, and can give free estimates.
Make sure to consider these qualifications since they can save you from any problem you might encounter along the way. Protect yourself while having your roof done. The right roofing company has all the qualifications needed to give you the best products and services possible.
Roofing companies may provide a variety of services to their clients and it is essential for you to know which one can best meet your roofing requirements. In Ocala, where the weather conditions can be severe, you need a roofing company that offers services specifically aimed at providing a durable, strong, and reliable roof.
Also, make sure to know your roofing needs and requirements. Whether you need roof repair, replacement, inspection, residential roofing, or commercial roofing. Once you've identified this, it will be easier to look for Ocala roofing companies that are the best fit for your roofing project. 
Remember, roofing companies have specializations too. Some may work best with a specific service while others may not. If you want to achieve your desired roofing result, know which roofing company can work best for the specific roofing job you have.
Find the Right Ocala Roofing Companies Near You
Finding a trusted roofing company in your area can be a difficult process. With the abundance of options available, some roofing companies can be sketchy and predatory. You need to know how to spot them to keep them off your roof.
To help you find a reliable and credible roofing company, here are some of the things you can do: 
Getting feedback from previous clients is one of the most effective ways on finding out whether a roofing company can be trusted. Reading the feedback can give you an insight into how the company works, how they communicate with their clients, how trained their teams are, and how accommodating they are with suggestions/concerns.
If you have neighbors, friends, family, or anyone you know who had their roof done recently, ask for their feedback and recommendations as well. They can also give you honest criticism and even advise you about which roofing company will work best with you.
As previously mentioned, there several roofing companies in your area. You don't have to settle with a company that does not provide the best quality of work and services. Shop around. It is recommended to check at least three roofing companies. This way, you will be able to compare which one will best fit your roofing needs.
Contact the roofing company
Meeting and speaking with the roofing company directly, whether virtual or in-person, is another effective way of finding out which company can be trusted. Inquire about their procedures, their services, and everything else you need to know to be sure they can satisfy your roofing requirements.
Book with Storm Proof Roofing Today
Storm Proof Roofing Systems is the right roofing company for the job. We know what the tropical weather of Ocala, Florida can do to your property so we want to help you prepare for any eventualities. We never take shortcuts in any of our work to ensure that we only give the highest quality of products and services to our customers. We strive for perfection. Call us today to set up your no-obligation inspection!