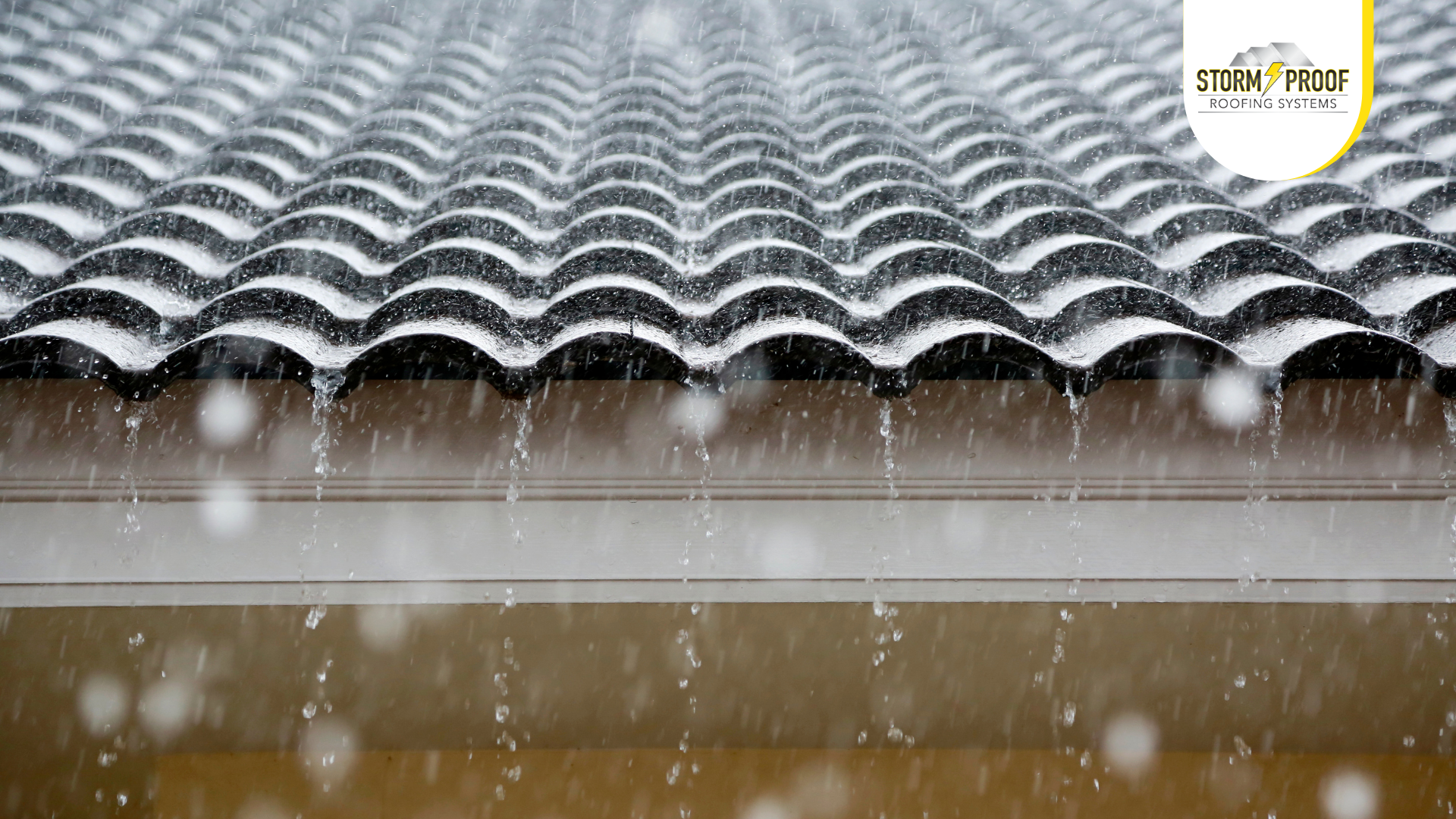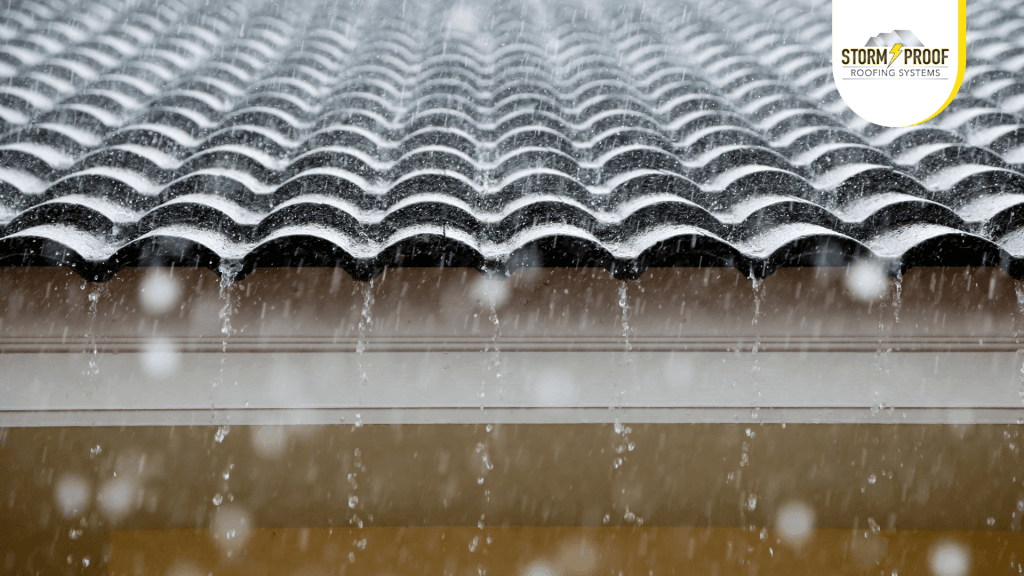 Hurricane Season Prep From Roofer Ocala FL
As Floridians, we are all too familiar with the drill of hurricane season preparation. We stock up on non-perishables, fill our gas tanks, and secure our homes. One important step in home safety is ensuring that your roof can withstand high winds. Is your roof ready for the hurricane season? Protecting your home from the devastating natural disaster that causes many people tragedy is essential to protect your loved ones. Being proactive is important for preparation of the hurricane season, and not waiting until the beginning of the season starts. As local roofer Ocala FL, we've seen enough hurricanes come through to know the best approach to prepare for this.
Any level of strength in prevailing winds, from hurricane to tropical storms, can cause damage to your roof and weaken their defenses against the significant damage that can be caused to your home. If your home experiences torn off, cracked, or curled shingles, you run the risk of water and moisture damage, and having it infiltrate your roof base and into your home. 
A pre-inspection with a roofer Ocala FL to fully detail any potential weaknesses in your roof, to be the most prepared for your roof. A roof inspection will determine what actions to take to bolster your home from receiving damages that can come from the strong winds of a hurricane. Discovering shingle damage pre-hurricane and inspecting your flashing and gutters is the first step in preparation from the coming storm.
Using quality products that can withstand the damages that come from the storm is a great way to prepare your home. The winds are strong enough to move objects like tree branches, lawn furniture, and other debris and turn them into projectiles that will damage your home. Upgrading your shingles to asphalt shingles are of the most durable roof materials as well as having a value increase to your home. Metal roofs are also a recommendation from roofer Ocala FL because they are affordable and include many benefits aside from durability. Ica and Water barriers are designed to protect your roof where water tends to flow in. Gutter guards also protect your gutters from getting clogged and causing flood damage on your roof.
Exterior maintenance is also a priority. Placing any exterior furniture or potted plants inside the home to prevent them from getting caught up in the storm is a great way to protect your assets. Evaluate the trees near your home, are any of the branches of great size hanging near or over your roof? Trees are in some cases knocked over or down by the strength of the winds, and their branches fall, and become caught in the wind and can hit your home. Protect your exterior by maintenancing your trees and keep them trimmed.
This guide is to protect you and your family from the pending disasters. Florida experiences hurricanes or the signs of a hurricane on a yearly basis, so it's good to have a roofer Ocala FL inspect your roof for signs of any damages. Contact Storm Proof for an inspection today!